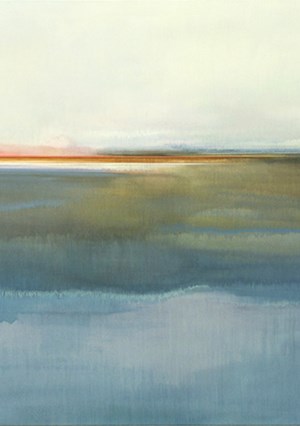 Exhibition: Emma Hartman
16 May-16 Aug
A Ballad for You
Emma Hartman was born in Örebro in 1974 and lives and works in Stockholm.
After studying at the Gerlesborg School of Fine Art in Stockholm she obtained her Arts degree from Umeå Academy of Fine Arts in 2006. Since her degree exhibition at Bildmuseet in Umeå, Hartman's paintings have been presented in a number of individual and group exhibitions both in Sweden and overseas.
She is represented in several places and museums around Sweden and has been awarded a number of renowned grants such as Rune Petterson'sstipendium, Verner Åkerman's stipendium and Palle Pernevi's stipendium.
"Colour evokes the painting. I usually work on several paintings at the same time in my studio. I start with the idea of some colours meeting, often connected to a feeling or place. A painting always has a lot of paintings in it until it's finished."
Emma Hartman